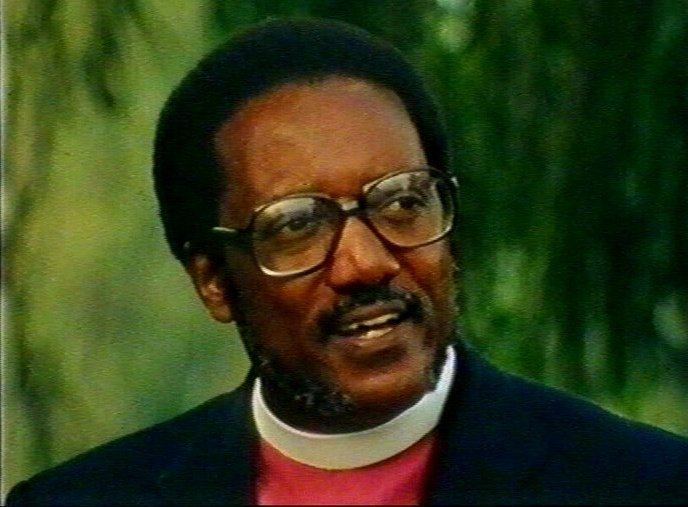 In May of 1930, Festo Kivengere is about 10 years old and has just passed his first set of school exams. The school gifts him a copy of the Gospel of Luke and he carries it everywhere, reading while he and his friends watched the cattle under their charge.
There is so much to love in his account of what happened as he read and I will leave it to speak for itself:
"Gradually I became aware that there was someone alive in those pages of St Luke. There was indeed a God, the Creator, but he was not to be reached through the ancestors of our parents, nor even through the Bachwezi*. Instead, it was through his Son, Jesus Christ. And this Jesus was a human being like us – I naturally assumed he was brown, like me. My imagination did not stretch to any other colour! But the main point that kept coming across was that not only was God reachable, but he was reaching out to us! He loved us! And he was stronger than even the great evil spirits."
(*Bachwezi were high-level, powerful spirits, just below the Creator God. This paragraph is taken from Anne Coomes, Festo Kivengere (1990): 50)
---
We work on behalf of a team that sends and supports us as we serve the Global Church. Click on the Together… tab for more information about how you can partner with us so that the good news of Jesus will be heard where he is least known.